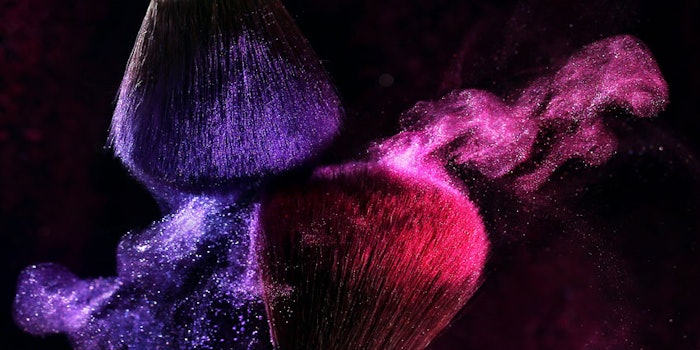 Coty has released its financial results for Q4 and full year 2017. 
According to the company, its net revenues for fourth quarter 2017 reached $2.24 billion, a 5% increase when compared to fourth quarter 2017. Coty reported a net loss of $304.8 million which is an increased from $31 million in the prior-year period.
Its net revenues for the fiscal year 2017 reached $7.65 billion, a 1% increase when compared to the prior year. 
Camillo Pane, Coty's CEO, said, "Fiscal 2017 was a transformational year for Coty. We completed the incredibly complex acquisition of the P&G Beauty Business, fully reorganized into a product and customer focused organizational structure, successfully reached significant milestones in our integration efforts, and boosted our brand portfolio through the additions of Younique, ghd, and the agreement to acquire the Burberry Beauty license. Equally important, we believe the strategy we outlined earlier in the year which focuses on strengthening our global brands, shifting more resources to fuel the growth of the brands with higher growth potential, stabilizing the remaining brands, and continuing to expand the geographic reach of our portfolio, is beginning to bear fruit as demonstrated by the improvement in net revenue trends in the second half of the fiscal year."