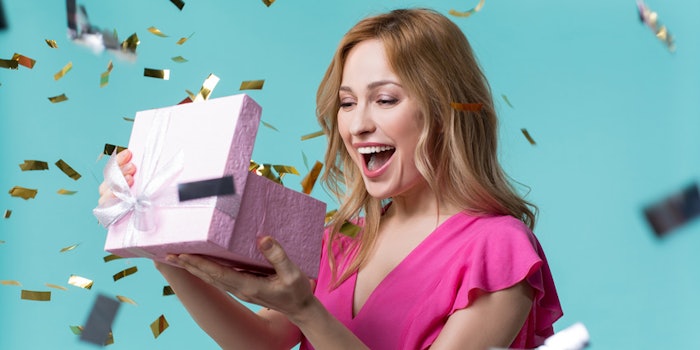 Birchbox has finally found a buyer. 
Viking Global—an investor in Birchbox—has reportedly acquired a majority stake in the company, which currently has tens of millions of dollars of debt, according to an article on www.recode.net. 
The article also states that other investors in the company, including Accel Partners and First Round Capital, will be "wiped out" and forced to walk away with nothing. Birchbox was once valued at $500 million and raised $90 million in financing from investors since 2010.
For the full article, please visit www.recode.net.