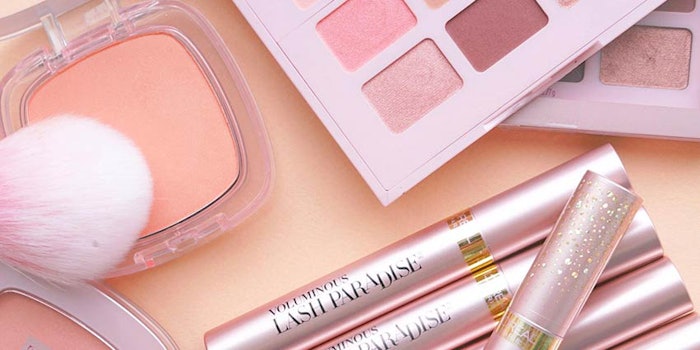 @lorealparisusa/ via Facebook.com
L'Oréal is teaming up with French supermarket chain Casino for new Parisian beauty stores, reports Reuters.
Called "le drugstore Parisien," the new stores will offer beauty products, health care goods and over-the-counter medications.
For Casino, the move is the latest in the company's migration away from grocery stores; for L'Oréal, increased product exposure (French pharmacies typically only stock medicines and select personal care products, often with restricted hours).
Related: Amber Heard Named L'Oréal Spokesperson
The first two outlets will be in the city's 9th and 6th arrondissements, and will feature hairstylists, dry cleaning services, shoe-shining machines and mobile phone charging points. If they prove successful, a third Parisian location—and international expansion—are possibilities, a Casino spokesperson told the publication.
Previously: [slideshow] Inside the CVS Beauty Makeover
Parisian department stores have been angling to lure shoppers away from online shopping with more compelling in-store experiences; in January 2018 Le Printemps hosted a food hall dedicated to men's fashion on its 7th and 8th floors, and in 2017, LVMH opened a second Le Grande Epicerie in the 16th arrondissement.