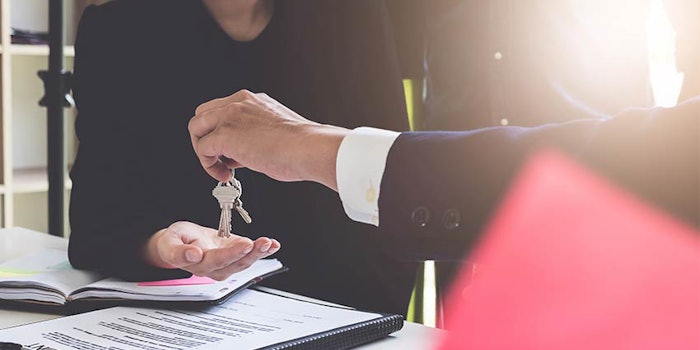 Avon is reportedly selling the last of its U.S. factories, according to RTT News.
French pharmaceutical company Fareva Group will take over production at the company's Morton Grove, Ill., factory, states the report. The company will make private-label products for Walgreens Boots Alliance Inc. in the 500,000 sq. ft. plant, per the report.
Financial terms have not been disclosed. Current employees—reported to be at 362 in 2016—are expected to keep their job as part of the change in ownership.
Less than three years ago, New Avon LLC (formerly the North American branch of Avon  Products Inc.) "split from the larger company as part of a deal with private-equity firm Cerberus Capital Management LP. Cerberus bought a 17% stake in the parent company and acquired 80% of New Avon, which separated the unprofitable division from Avon's international business," writes the publication.