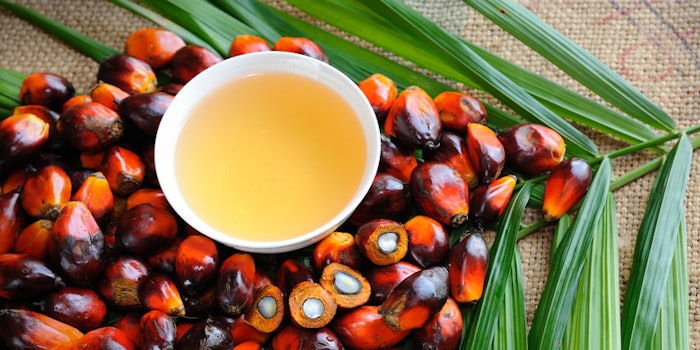 While palm oil may be a prevalent ingredient in many personal care products, it has also been raising concerns surrounding the impact that its production has on rainforests, carbon rich peatlands, surrounding communities and the workers responsible for the manufacturing.
RSPO
The Roundtable on Sustainable Palm Oil (RSPO) is the leading roundtable within the palm oil industry. It works with famers and growers to ensure sustainable practices are used during production and throughout the supply chain.
POIG
The Palm Oil Innovation Group (POIG) is a group of palm oil companies, brands, and environmental and social non-governmental organizations (NGOs) that collectively work to build roundtable and sustainable palm oil standards. It accomplishes these goals by implementing RSPO existing standards as well as additional issues.
POIG uses verification indicators to help measure the success of their efforts. These indicators will be used by independent third parties to conclude whether or not a palm oil company is protecting forests and peatlands that have biodiversity, carbon and social values. There will also be a focus on local communities, workers and their livelihoods.
James Clews, sales and marketing director at Stephenson Personal Care, said, "A few years ago, we chose to be different when it comes to sourcing our raw materials. We were the first soap base supplier worldwide to use 100% RSPO Certified Sustainable Palm and Palm Kernel Oil in our production. This was a step, but not a solution; we continue to work hard to raise the bar on our soap base and ensure that wherever and whenever possible we are making a difference."