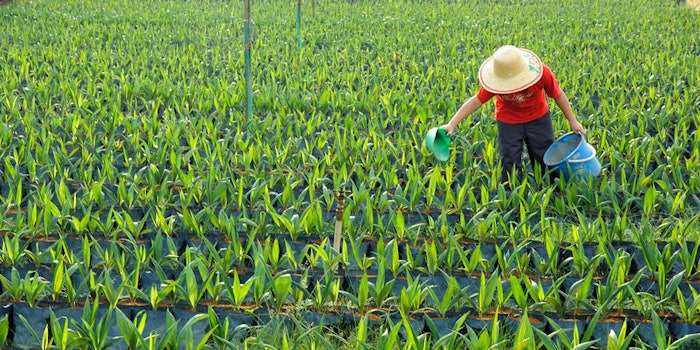 According to a recent Fortune.com article, Unilever and Procter & Gamble, among others, have been accused of sourcing palm oil that was obtained with the use of child labor. Amnesty International was quoted in the article saying that children as young as eight worked in "hazardous" conditions.
The article states that the palm oil was acquired from Indonesian plantations run by Wilmar International and that the palm oil can be traced to nine multinational companies that also includes Kellogg and Nestle.
According to an online article from International Business Times, Amnesty International states that it will ask the companies if the palm oil was used in products such as Colgate toothpaste or Dove cosmetics.  
The article quoted an email from Procter & Gamble that said that it was working with Wilmar to "ensure they can remedy any potential human rights infringements in their supply chain."