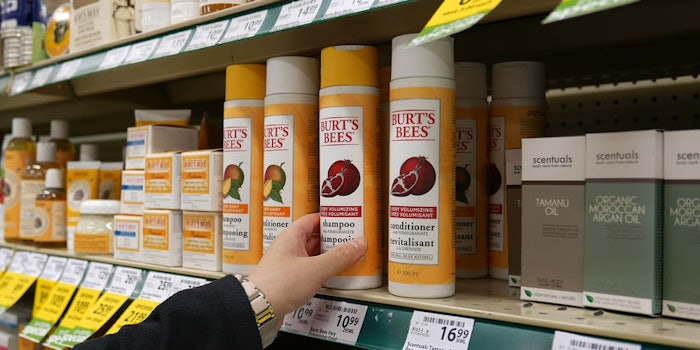 The Clorox Company has released its second quarter fiscal year 2017 results. The company has reported that it experienced a sales growth of 5% and reached $629 million in gross profit for the second quarter and $1.269 billion in gross profit for six month sales ending on December 31, 2016.
The company's lifestyle segment saw a volume growth of 5% and a sales growth of 4% reaching $260 million in net sales for the second quarter and $469 million in net sales for six months sales ending on December 31, 2016. According to the company the segment volume growth was driven mainly by gains in natural personal care, specifically behind innovation in Burt's Bees lip care and color products.
Benno Dorer, chairman and CEO of Clorox, stated, "As we look to the remainder of fiscal year 2017, incremental investment behind our brands remains a priority, with promising innovation launching across our portfolio. Importantly, our core business remains strong. We're confident in our strategy and staying the course."
Steve Robb, chief financial officer of Clorox, said, "We feel good about our strong sales results to date and look forward to continued top line momentum in the second half of the fiscal year supported by our upcoming new product launches. Moreover, we're confident in our long-term plans for margin improvement, including in our International business, which is making good progress in driving productivity improvements."