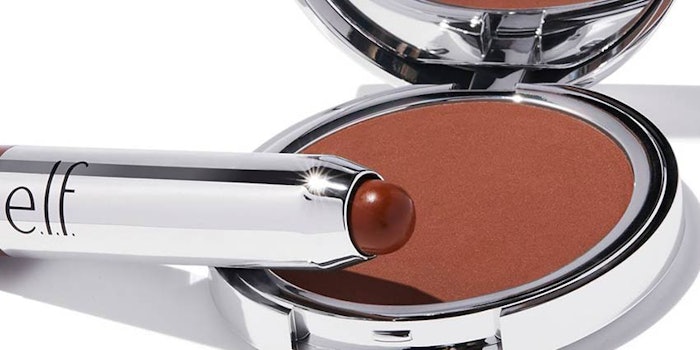 e.l.f. Beauty, Inc., which launched its IPO last year,  has commenced a proposed secondary public offering of 7,000,000 shares of common stock, which will be offered and sold by stockholders of e.l.f.
The selling stockholders will receive all of the net proceeds from this offering. e.l.f. will not be selling any shares of its common stock, according to the company.
The fast-fashion beauty  brand now retails at e.l.f. stores, Target, Walmart, CVS, Old Navy and other retailers.
The company has forecast revenue of $285 million to $295 million for 2017.