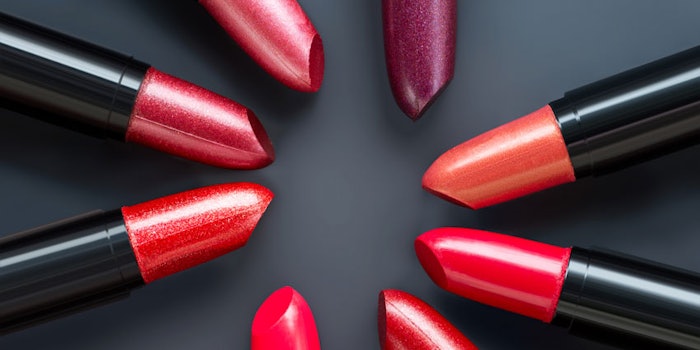 Avon Products, Inc., has released its results for first quarter 2017, which ended on March 31, 2017.
The company's revenue reached $1.3 billion, which is a 2% increase from first quarter 2016.
Avon CEO, Sheri McCoy, stated, "Our first quarter was broadly in line with our expectations and we remain confident in our strategic initiatives and the progress against our plan. We are moving into the second year of our three-year Transformation Plan, in which we will continue to build on the robustness of our brand, drive beauty innovation, and invest in initiatives to enhance representative engagement while ensuring continued cost discipline. Today we are providing full-year 2017 guidance consistent with our longer-term financial goals."