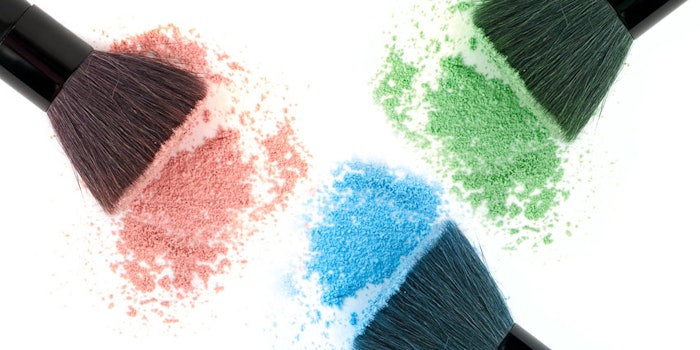 Dream Team Beaute, LLC has been acquired by Northwest Cosmetic Laboratories, LLC (NCL). The transaction was made final on May 11.
The acquisition will elevate NCL's existing color capabilities while adding new offerings in pressed and loose powders. Dream Team, a color cosmetic innovation house, will continue to be led by co-founders Kimberly Clark and Esme Mancia.
According to CEO of NCL, Matt Bryant, the integration of the two companies will take over four months.
Bryant also stated, "We are very excited to partner with Dream Team, which has a strong reputation for creating unique, fashion-forward products. We have been seeking an acquisition that would complement our brand and bring in a new element of innovation. We found these great attributes in Dream Team and its talented founders, Kimberly Clark and Esme Mancia. The prospect of blending their experienced and forward-thinking people with our team will result in cutting-edge cosmetics and unique services that can only be found in our family of companies. We are excited to welcome them and their employees to the NCL team."
Mancia said, "This combination with NCL will help Dream Team continue to grow its reach beyond color," commented Kimberly Clark. "Our capabilities complement each other very well, and we can leverage NCL's organization and infrastructure to bring more resources to serve our customers."