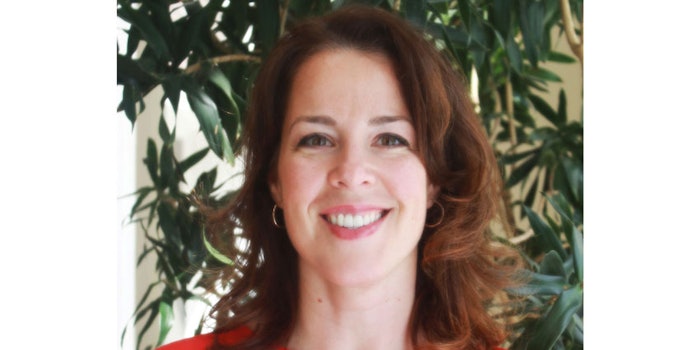 Raquel Klugman has been named senior vice president, beauty, of Women's Marketing. Her duties will include growing brands such as DryBar, Iredale Mineral Cosmetics, First Aid Beauty and Moroccanoil, through a full funnel media strategy and marketing services.
She will report to Eric Cowles, general manager, beauty.
Her past experience includes working for Tarte Cosmetics and Butter London. She was also with L'Oréal for six years, where she led marketing for La Roche-Posay, worked on the executive team for SkinCeuticals and led the company's first transversal strategic skincare taskforce for the corporate strategic marketing team.
Klugman said, "I'm very excited to join the Women's Marketing team. I've long respected the agency's heritage of helping growing beauty brands become category leaders, and I am thrilled to join the company during this exciting time of growth."
Cowles added, "Raquel's proven track record and passion for the beauty category makes her a valuable addition to the team. Raquel understands first-hand the challenges and opportunities facing beauty brands today. That experience paired with Women's Marketing's proprietary tools, resources and strategic partnerships will make big impact for our clients."
Women's Marketing CEO, Andrea Van Dam, stated, "Raquel is a valuable addition to the Women's Marketing team. Her experience in indie, mass and prestige beauty is a great match for our client portfolio and furthers our dedication to providing full-funnel marketing services to our clients."