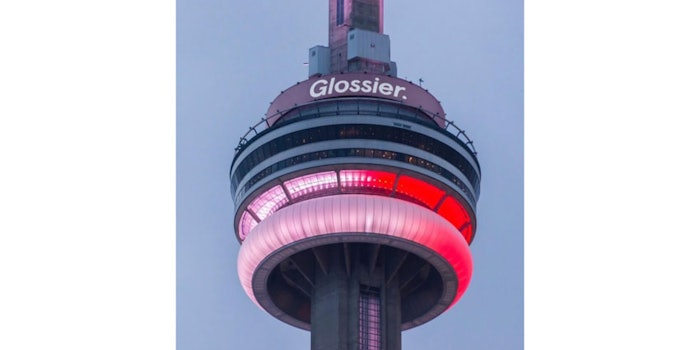 Glossier has made its Canadian debut. 
According to a recent techcrunch.com article, the beauty brand has begun shipping its cosmetic and skin care products to Canadian consumers, with plans to further the expansion into the U.K. by the end of this year and into France next year. 
The article states Glossier currently has an office in Montreal and has plans to open on in London. The plan is to "build user communities in each country before launching in another one." 
Glossier is reportedly asking consumers what countries they would like to see products shipped to, however, the company explains that it cannot ship to places that require product testing on animals as it is a cruelty-free brand. 
For more details please visit: www.techcrunch.com