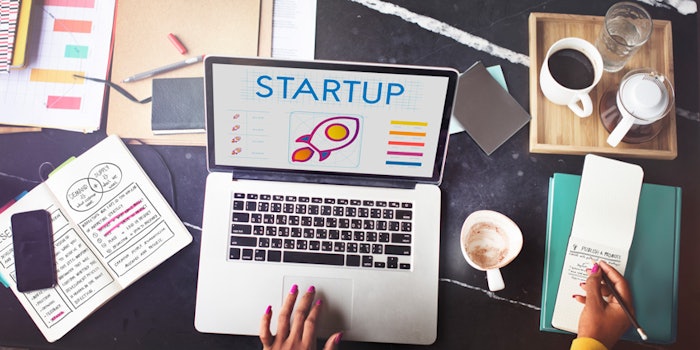 At Amorepacific's "APTeachUp+ Demo Day" in Seoul, Korea, the K-beauty giant focused on five beauty startups it selected out of 110 applicants in January 2017 to be part of "a specialized incubator program aimed at fostering promising beauty industry startups run jointly by Amorepacific and FuturePlay, a Korean startup accelerator." 
The company will reportedly continue to support and evaluate each of the companies while also determining which startup will be granted a second round of investment and an opportunity to participate in strategic tie-ups with Amorepacific. 
The Five Companies Include...
virtualive: AR-enabled virtual hairstylist. Users can take a selfie via the Hairfit app and see simulations of various natural hair styles while also being offered services and products.
Biovit: Anti-infection coating combined with the human immune system. These coatings are made up of proteins found in the human skin and can be applied to all existing products. 
Trove: Deep-learning-based skin diagnosis. A service that aggregates pictures of the user taken via smartphone while providing analysis and diagnosis of the skin, the company plans to partner with other companies to provide product recommendations. 
Paffem: Personalized perfume commerce service using algorithms. Perfume Teller is a service which uses proprietary algorithms to help users find a scent to match personal tastes, complete with a three perfume trial kit that allows consumers to try out the perfumes. 
Reziena: At-home anti-aging device. An IoT (internet of things) device using high-intensity focused ultrasound (HIFU) that allows the user to perform anti-aging treatments at home. It connects to a mobile app to analyze and record skin conditions and suggest personalized services.