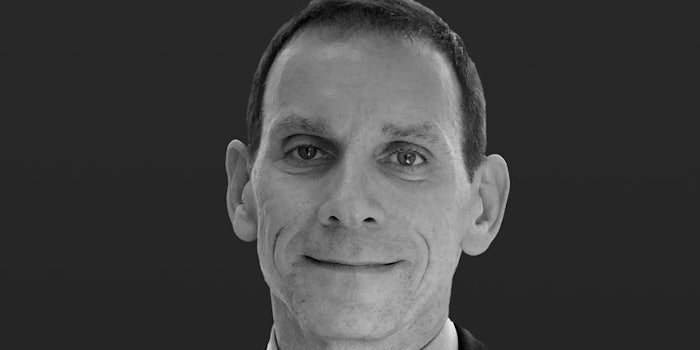 The Estée Lauder Companies has named Michael Smith senior vice president, global information services and chief information officer. 
Smith will report to Tracey T. Travis, executive vice president and chief financial officer. His new responsibilities will include advancing innovation in IT applications and infrastructure to effectively support the company's growth strategy. He will also oversee the day-to-day technical operations and focus on technology solutions for retail, digital, social and analytics. 
Smith brings with him 25 years of experience, 22 years of which were spent at Nike, Inc.
Travis was quoted saying, "Consumer preferences, powered by new technologies, are rapidly changing the beauty industry. Michael's forward-thinking approach to technology and commerce combined with his deep expertise in building innovative digital and analytics capabilities will further advance our brands' growing technology needs and maximize our leadership potential in innovative technology."