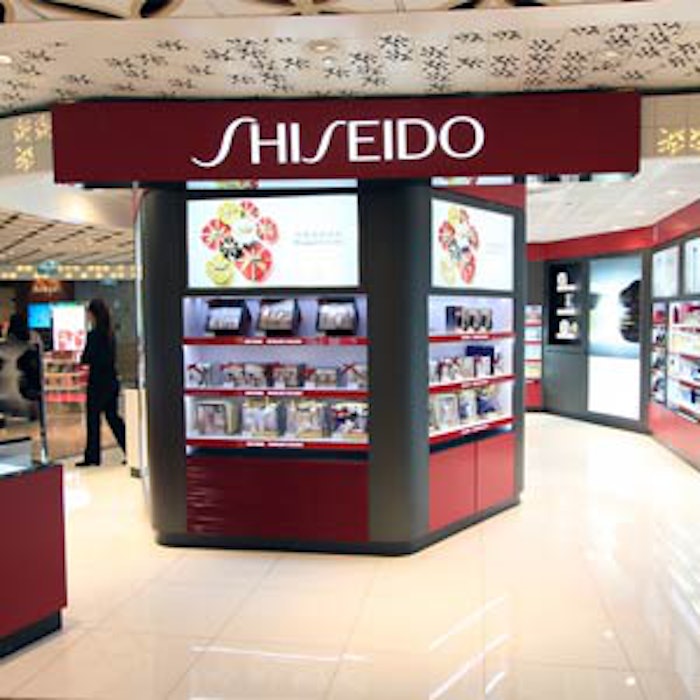 In a masterful example of viral marketing, Shiseido has launched a new video, "High School Girl?" which upends gender norms while displaying the incredible transformative power of makeup.
The spot, which we won't spoil here, opens with a slow motion look at several Japanese high school girls. Only midway through the video are the "girls'" true identities revealed.
Previously: Evolving Gender Stereotypes Drive Growth in Asian Men's Personal Care
As Mintel noted in 2014, "People are questioning traditional notions of gender, rejecting the restraints of stereotypes and embracing the freedom to be themselves and do what they want."
Mintel's Jenny Zegler concluded at the time, "With the world's focus on gender this coming year, we expect to see much more conversation and controversy about equality in the professional, political and social spheres. People will speak louder and clearer about progress on the part of governments, businesses and brands that shape the opportunities and social expectations that they face in their daily lives."