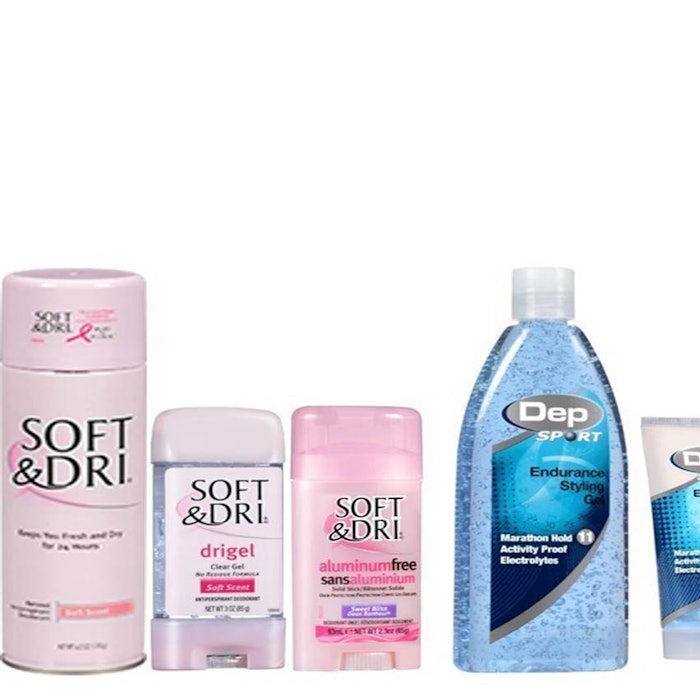 The Village Company has acquired the global assets and rights associated with the Soft & Dri, La Bella, Dep, Pure & Natural, Mink Difference, Adorn, and The Dry Look brands from High Ridge Brands.
Previously: High Ridge Brands Co. Purchases Coast Soap Brand From Henkel
Terms and conditions of the transaction were not disclosed.
The brands have legacies that go back as far as the 1950s, according to an official release, and boast retail distribution in the United States and Canada. The acquisition allows The Village Co. to deliver its existing brands to additional regions.
Further reading: White Rain Brand Sold to High Ridge Brands Co.
"We are thrilled to acquire these iconic brands and to expand The Village Company portfolio of personal care products," said Paul Norton, CEO of The Village Company. "We look forward to integrating these brands into our organization and are excited about the potential that this acquisition brings to our company."