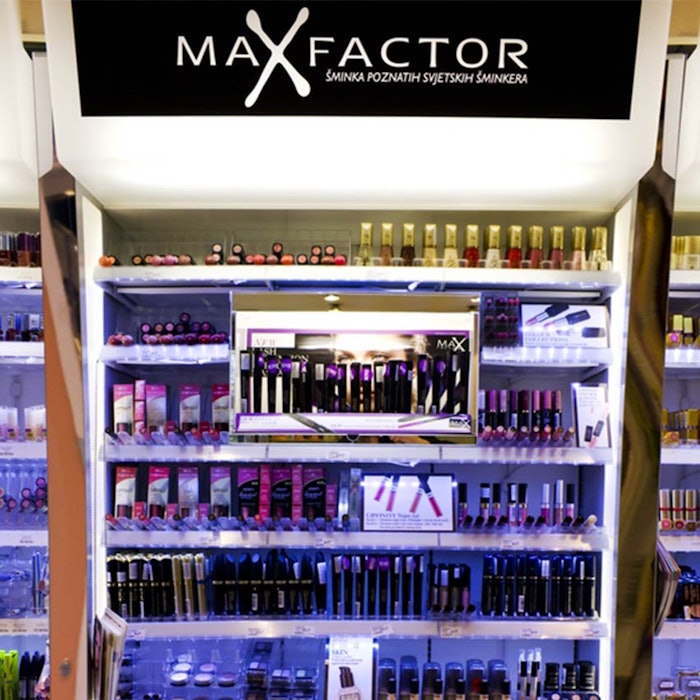 In July, P&G accepted Coty's offer of $12.5 billion to merge 43 P&G beauty brands with Coty, creating vast new opportunities and innovation challenges. According to a recent analysis from Euromonitor, the deal gave Coty significant sales expansion in the Middle East and Africa, as well as Latin America. Meanwhile, its sales in Asia-Pacific are being tripled, though the analysis explains: "in such a large market it still ranks outside the top 25 beauty companies."
Previously: Coty to Boost Investment in Power Brands and Reorganization
To succeed in North America and Western Europe, Coty will have to keep pace with premium beauty trends, "including exclusivity, personalization of product experience and more tailored solutions."
As Euromonitor's Ildiko Szalai noted in Global Cosmetic Industry earlier this year:
Changing beauty habits, both in developed and developing markets, continue to fuel the customization trend in global beauty. Although it is not a new trend, it has been rapidly evolving and constantly raising the bar for marketers. Consumers' demands for tailored solutions vary across regions and categories and, strongly aided by digital technologies, are developing into individualization.
For emerging markets such as Latin America, the Euromonitor analysis advises that Coty ensure that its price tiers are aligned to "capture a side consumer base." This is especially important for the growing fragrance segment.
Source: Euromonitor