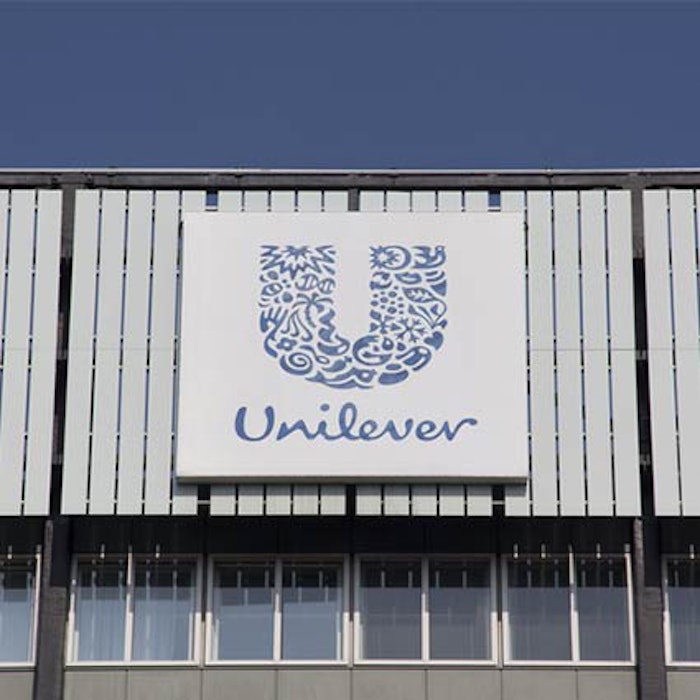 Paul Polman, CEO of Unilever, issued a statement, praising the historic Paris Agreement on Climate change at COP21.
Previously: Unilever Expands Zero Waste
"The world demanded climate action and the international community has responded. Today's agreement demonstrates without question that it is possible for us to come together in common cause to address the greatest challenges we face, preventing tragedy for the many millions of people vulnerable to the effects of climate change and securing the economic prosperity of the world in the 21st century."
Further reading:  Unilever Partners with Alibaba to Reach More E-Customers Across China
Polman continued, "The leadership shown by the French and Peruvian governments in integrating action by cities, regions, businesses and civil society - alongside the formal negotiations over the past year - has created an unprecedented movement of private sector action in support of an ambitious global deal," said Polman at the conference.
Check out the full statement here.