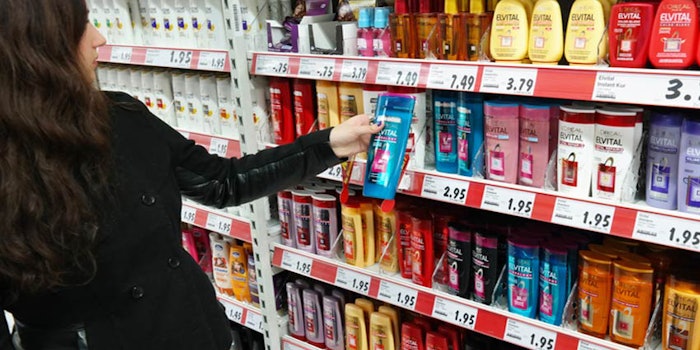 A recent analysis of the economic and social contributions made by the personal care industry from the Personal Care Products Council and PricewaterhouseCoopers finds that the industry creates jobs upon which many American communities rely.
In addition, nearly 74% of personal care industry employment is held by women, with females holding 61% of management positions.
Other key findings include:
1. The personal care industry contributed almost $237 billion to U.S. GDP (2013) and supported 3.6 million U.S. jobs that earned a total of $144 through direct, indirect and induced contributions.
2. The personal care industry generated almost $17 billion in exports in 2014.
3. The industry invested alnmost $3 billion in R&D per year, supporting about 6,000 scientific and technical jobs.
4. More than two thirds of the personal care industry comprises businesses with fewer than 50 employees.
Further reading: How Fast India's Personal Care Industry Growing?