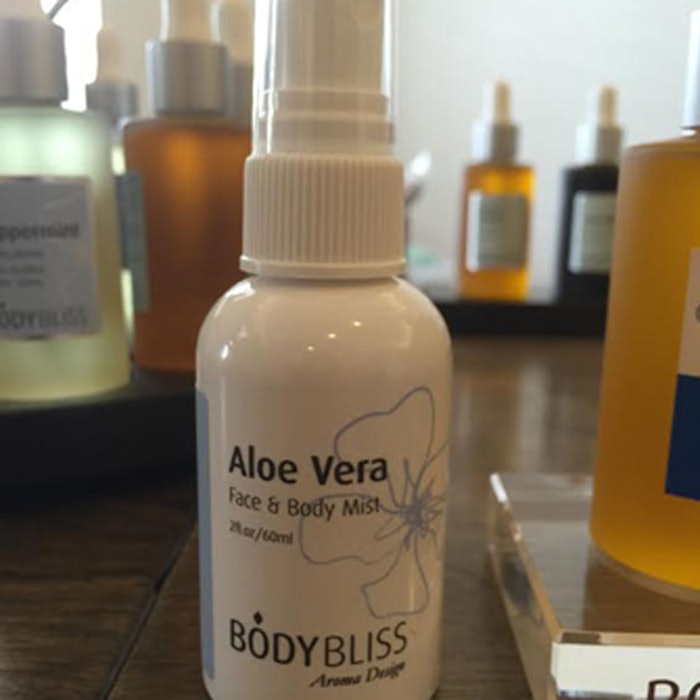 Body Bliss  in Le Guanahani introduced a new Au Soleil category for their Intentional Aromatherapy app. The new category is designed for spa guests to create different combinations of essential oils for their own aloe face and body mist, all while sitting by the pool.
"I am thrilled about taking the benefits of essential oils to a new level with Body Bliss at Le Guanahani," said Amy McDonald, CEO of Under a Tree, the Le Guanahani site consultant.
The products contain CO2 extract of sea buckthorn berry, which is rich in omega-7s, beta carotenes and vitamins. The extract also helps fight environmental damage caused by free radicals.