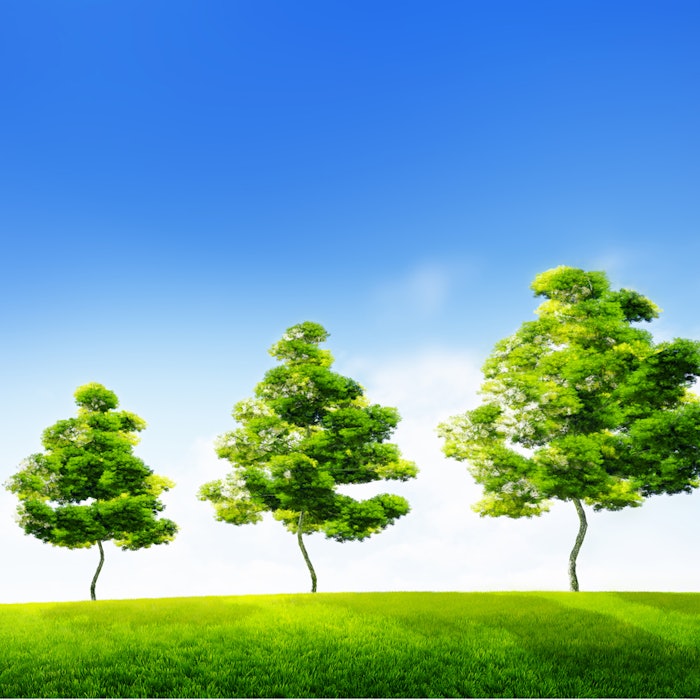 Croda began its capital investment in Chocques, France with a groundbreaking ceremony for its newest manufacturing site. The focus of the investment is a new alkoxylation production facility that will increase capacity at the site by 20%.

At the event, the company's new utilities infrastructure officially opened as well, allowing the Chocques site to improve efficiency, reliability and sustainability performance.
"It's great to be here with other members of the Croda Executive Committee to mark the launch of the construction phase of this major investment at our Chocques site. This significant increase in production capacity is a strategic investment to ensure that the site can continue to play its role in supporting our global business," said Steve Foots, CEO of Croda.
The new site is expected to be fully operational in early 2017.