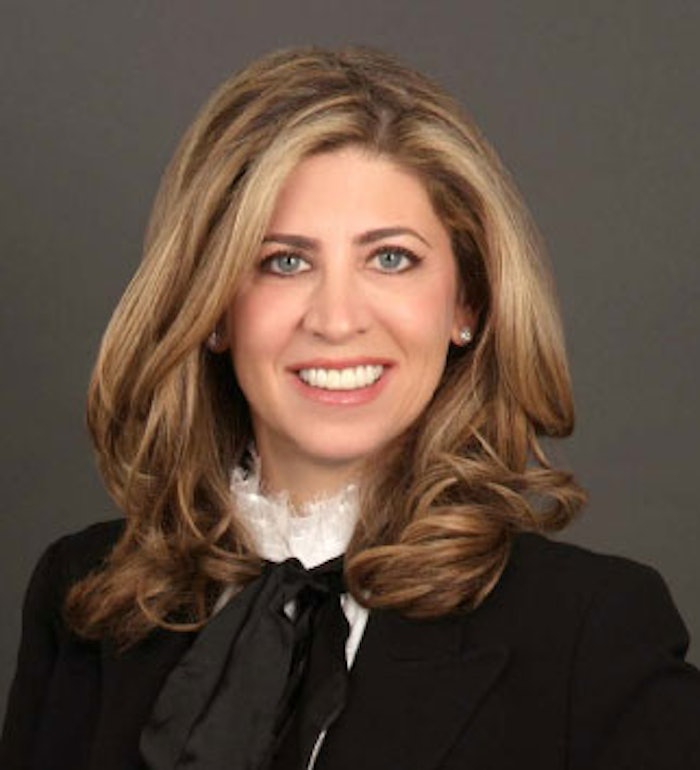 The Estée Lauder Companies Inc. announced that Bari D. Seiden will become vice president, global corporate communications, effective Jan.1, 2010. In her new role, Seiden will report to Alexandra Trower, executive vice president, global communications, and will work closely with Leonard A. Lauder, chairman emeritus, and Evelyn H. Lauder, corporate senior vice president.
Seiden will play the lead role in driving the company's communications strategy to best support its global charitable activities; will lead The Estée Lauder Companies' Breast Cancer Awareness Campaign; will support the communications of Leonard Lauder and Evelyn Lauder; and will continue to lead the social and digital media efforts within global communications. In addition, she will also join the companies' charitable contributions committee.
"I am delighted that Bari will lead these important communications initiatives for The Estée Lauder Companies," said Trower. "Her passion, enthusiasm, strong experience and deep knowledge of our company will help bring our awareness efforts to an even greater number of people across the globe, reinforcing our commitment to the many communities in which we live and work."
"I am thrilled to lead these vital communications efforts and to have the opportunity to work with Mr. and Mrs. Lauder, both of whom I admire so much," said Seiden. "The company's commitment to community outreach originated with the Lauder family. Today, our company, its brands and employees around the world are a powerful engine for good, and I am pleased to play a leadership role in increasing the awareness of our many charitable endeavors."
Seiden has been a member of the Estée Lauder Companies' global communications team since April 2001, when she became vice president, global communications for Aramis and designer fragrances. In 2005, Seiden assumed responsibility for the specialty brands, including Darphin. In April 2008, she added corporate social and digital media to her purview to support the online division. In May 2009, she acquired the responsibility of overseeing global education for the ADF division. During her time with the company, Seiden acted as the day-to-day strategist for more than 15 brands and provided execution of global communications programs on behalf of the designer brands—including Donna Karan, Michael Kors, Tommy Hilfiger and Missoni.