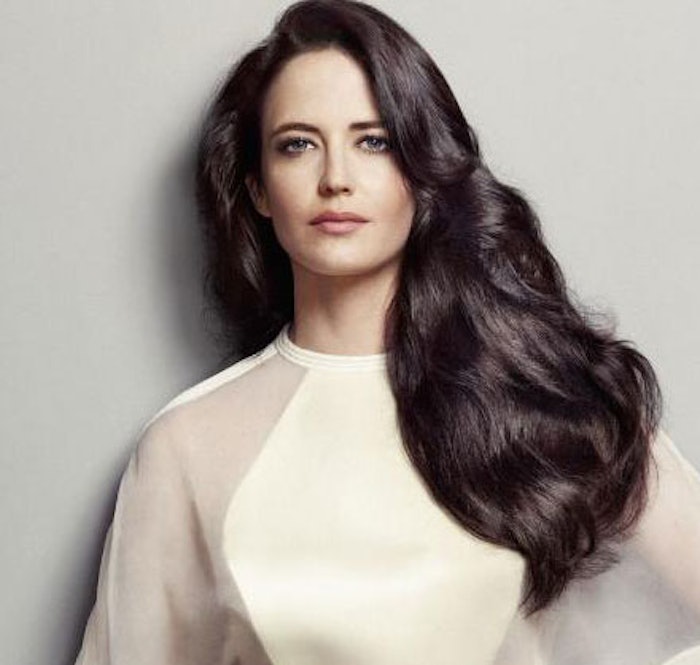 L'Oréal Professionnel announced that actress Eva Green is the new international spokesperson for the hair care brand. Born in Paris, Green, according to the company, possesses a feminine and magnetic beauty, and has a great awareness of fashion and beauty trends.
"We have chosen Eva Green because she perfectly embodies our values: She is extremely sensitive to fashion trends and counts on the expertise of hairdressers, both on and off screen," says Anne-Laure Lecerf, international managing director, L'Oréal Professionnel. "Her beauty, modernity and personal appeal captivate. I am convinced that Eva Green will be an amazing advantage for L'Oréal Professionnel." 
"As an actress, hair is so important," says Green. "I am very glad to be on board on this new adventure."
At 34, Eva Green has more than 18 films and TV series to her name. She has often played enigmatic heroines. In 2015, she will begin shooting Tim Burton's new film "Miss Peregrine's Home for Peculiar Children" while continuing to appear in the hit American TV series "Penny Dreadful," in which she plays the title role.