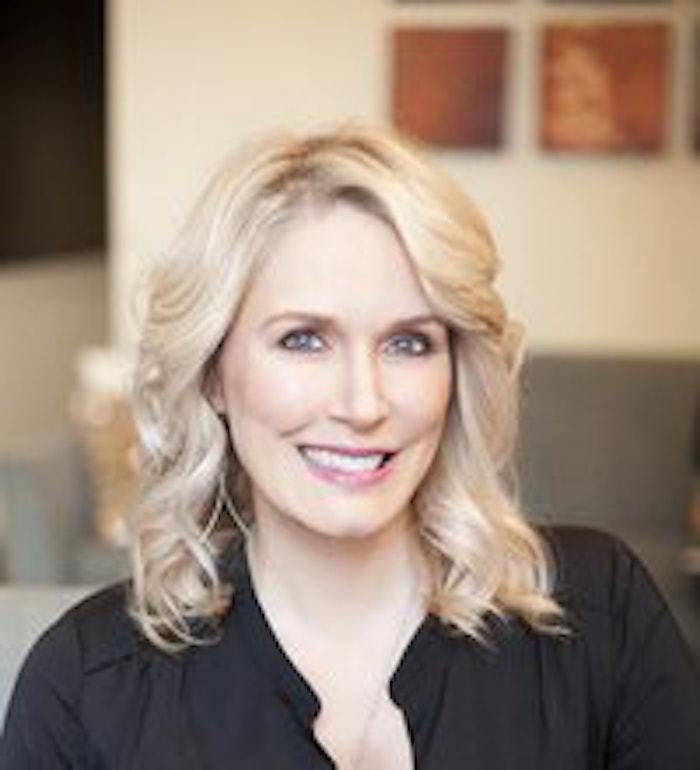 When Jillian Wright, an esthetician with 16 years of experience, developed her own skin care brand, she found that its luxury indie beauty positioning didn't quite fit within the conventional trade show environment. The experience inspired her, in cooperation with entrepreneur and consultant Nader Naeymi-Rad, to launch the Indie Beauty Expo.
The event, which will take place August 27 in New York, provides a venue for more than 50 indie beauty brands to connect with spa and boutique distributors, as well as consumers who seek a unique connection to the products they use.
The Indie Beauty Expo will kick off with a press breakfast, followed by a trade show for buyers to connect with brands (look for updates here), including color cosmetics, sunless tanning and much more; speakers from the world of beauty; and a flash sale for consumers to get special deals on the products they love.
The event has also partnered with no-profit 5 Gyres, a reminder that "indie" is in part about social responsibility.
What is Indie Beauty?
Wright and Naeymi-Rad generally adhere to the Cosmetic Executive Women definition of indie, which stipulates that companies have 50-plus-percent ownership in the hands of the people running the company. (Remaining share of ownership may lie in the hands of angel investors, venture capitalists, etc.) This, say the Indie Beauty Expo organizers, allows brands to retain independence.
Brands featured in the Indie Beauty Expo must also show true viability to ensure appropriate quantities of product can be manufactured to meet distribution needs. These brands must also be professionally formulated, packaged, managed and marketed. Finally, participating brands adhere to "clean beauty" principles that eschew dangerous or suspect chemicals. 
Indie Beauty Boom
The indie beauty category has grown 10-times faster than the broader beauty market, says Naeymi-Rad. This represents a general shift in consumer preferences, he adds, particularly among gen Xers and millennials. These consumers want to know more about their products, their ingredients and who creates them. The connection to brands is more emotional than ever before.
Indie brands are passionate about the start-to-finish process, says Wright. They are about transparency and story.
Naeymi-Rad says this tectonic shift has reached every consumer category, from beer to packaged goods. Consumers are simply no longer blindly loyal to mass-marketed brands. They want to have a relationship with the products they choose.
Those consumers have until recently been under-served. Now, in part fueled by digital and social media, a turnaround is underway, creating new levels of consumer-brand connection. At the same time, says Naeymi-Rad, entrepreneurs have stepped up to "put their capital at risk" to develop products that speak to rising consumer sentiments.
Products are arriving on the market much more quickly in this category, fueling its rapid growth. Certainly, says Naeymi-Rad, the big brands have taken notice and have begun acquiring some of the most successful indies.
Despite this, he says, the real innovation is still coming from the entrepreneurs.