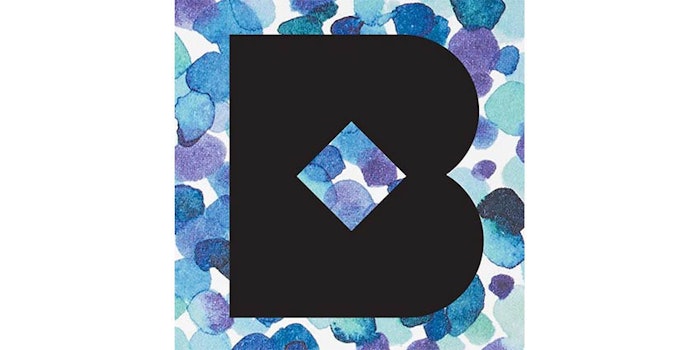 Birchbox's French branch has been acquired by JolieBox, which the subscription box had previously merged with, according to an article on EN24. The French branch was sold to JolieBox co-founders Quentin Reygrobellet and Martin Balas, in partnership with investment fund Otium Capital.
Previously: BirchboxMan is Now Birchbox Grooming
As a result of the acquisition, Birchbox will change its name in France and become an independent business. By relying on particular personalization through the management of customer data, Birchbox France will see accelerated development.
The company plans for a sophisticated selection of its partner brands, currently at 300 in its catalog.
Birchbox France sales were up 20% in 2019, with 60% turnover being generated through the subscription offer and 40% through e-commerce. In 2020, the company intends to develop in Europe and is working on the implementation of premium services, to be deployed during the year, according to EN24.
"If the entity retains a license to operate the Birchbox brand for 18 months on French territory, the work of 'rebranding' will be initiated in the coming weeks," the brand stated in its press release.