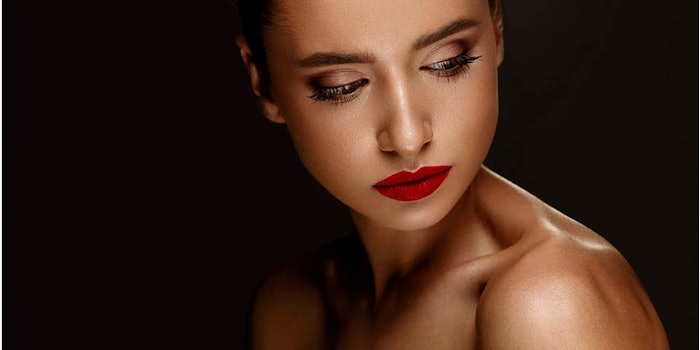 L'Oréal has announced its financial results for fiscal year 2019. 
According to the company, FY 2019 sales reached €29.87 billion, an increase of 8% over FY 2018 sales. 
Sales by Division
Professional Products sales reached €3.4 billion 
Consumer Products sales reached €12.7 billion 
L'Oréal Luxe sales reached €11 billion 
Active Cosmetics sales reached €2.7 billion
Jean-Paul Agon, chairman and CEO of L'Oréal, said, "L'Oréal closed the decade with its best year for sales growth since 2007, at +8.0% like-for-like 1, and an excellent fourth quarter, in a beauty market that remains very dynamic.
"All Divisions are growing. L'Oréal Luxe sales exceeded 11 billion euros, driven by the strong dynamism of its four big brands – Lancôme, Yves Saint Laurent, Giorgio Armani and Kiehl's – which all posted double-digit growth. The Active Cosmetics Division had its best year ever, with La Roche-Posay sales exceeding one billion euros. Growth at the Consumer Products Division was boosted by L'Oréal Paris which had a great year. Lastly, growth improved in the Professional Products Division; the highlight was the double-digit performance of Kérastase.
"E-commerce and travel retail, which are also powerful growth drivers, contributed strongly to the group's success. E-commerce grew spectacularly by +52.4% 6 and accounts for 15.6% of sales. Travel retail maintained its strong momentum and posted growth of +25.3%."