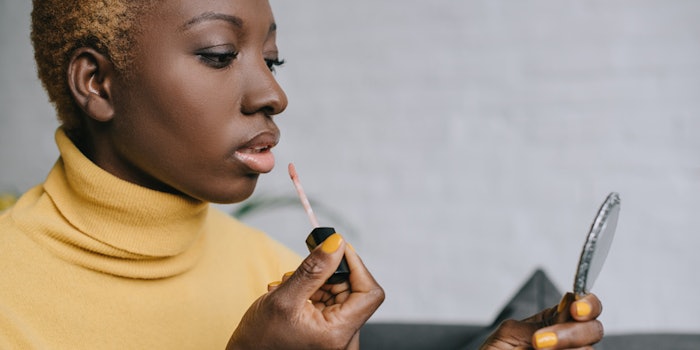 After analyzing more than 3,500 brands, Interactive Advertising Bureau (IAB) has released its third-annual list of 250 brands that it feels are "the most disruptive U.S. direct-to-consumer brands and services."
CEO of IAB, Randall Rothenberg, stated, "These brands epitomize the growing disruptor brand economy, representing the leading edge of business development across the U.S. and globally. We watch these brands because their business model, personalized relationships with consumers and go-to-market strategies are transforming how brands are born, how they are advertised and what consumers expect. Traditional brands aspire to their nimbleness and engagement. If they want to understand the future of the consumer economy, there is no better model to follow than the IAB 250."
30 Beauty and Personal Care Brands to Watch 2020
1. The Honest Company
2. Beautycounter
3. Curology
4. Eargo
5. Follain
6. Glossier
7. Hims
8. Athena Club
9. Boxycharm
10. By Humankind
11. Cora
12. Felix Gray
13. Function of Beauty
14. GLOW
15. Kosas Cosmetics
16. L.
17. Modern Fertility
18. NaturAll Club
19. Public Goods
20. Rael
21. Thrive Causemetics Inc.
22. Wander Beauty
23. Winky Lux
24. Youth To The People
25. Act+Acre
26. BioClarity
27. Facetory
28. Joylux
29. LOLI Beauty
30. Ogee
Beauty Brands in the Apparel/Fashion Category
27. Briogeo Hair Care 
45. InstaNatural
53. Mented Cosmetics
Industry Stand-outs
The Honest Company was one of seven disruptor IAB 250 brands to have revenues reach more than $100 million. 
According to IAB, more than half of the DTC founders are women, specifically citing Glossier as an example. 
Wander Beauty was new "to watch" in 2020. 

IAB found the verticals yielding the highest revenue in the shortest period of time are in categories like personal care, health/wellness, baby care/parenting and pet care.
For more information, please visit www.iab.com.