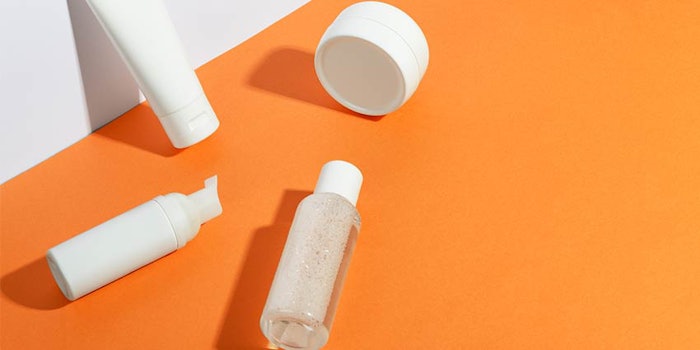 LJV Capital, represented by its founder Frédéric Poux, has acquired dermocosmetics brands Innoxa and T. LeClerc after Visiomed signed a partial transfer of business, including the shares social contributions from the Swiss company PhytoSuisse.
This company, which has 19 employees, generated a turnover of € 2.3 million in the first half of 2019.
Effective as of February 29, 2020, the transaction, the financial terms of which remain confidential, will provide immediate cash flow and reduce group expenses.
This operation marks the completion of a major stage in Visiomed's roadmap, which was presented in October 2019, and is part of the strategic desire to create a benchmark player in connected health, due to VisioCheck, the company's portable telemedicine station.