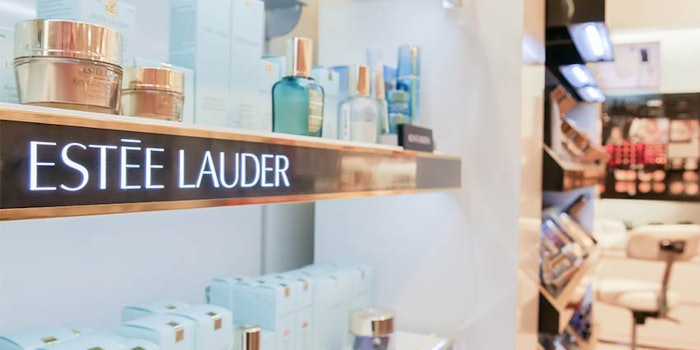 In an 8-K filing, Fabrizio Freda, president and CEO of The Estée Lauder Companies Inc., announced that the company is withdrawing its 2020 guidance in response to the COVID-19 outbreak. Its Q2 2020 results recently grew 15%.
"Our guidance on February 6, 2020 for the fiscal 2020 second half and full year ending June 30, 2020 reflected the best information available to us at the time, as well as our best estimates about the pace of recovery of our then-impacted businesses," said Freda. "However, most retail stores in North America and Europe are now closing, and our global business is more broadly impacted by COVID-19 than we initially expected. As a result, we are withdrawing our previous guidance that we no longer expect to meet. We expect to provide an update regarding the impacts of COVID-19 on our business and our recovery plans when we report our next earnings scheduled for May 1, 2020."
Freda noted, "As the COVID-19 situation continues to rapidly evolve globally, first and foremost, we remain concerned about the health and safety of our employees, consumers and everyone affected around the world. Our hearts and support go out to those suffering from the coronavirus and also to the people working hard to help the ill and stop the spread."