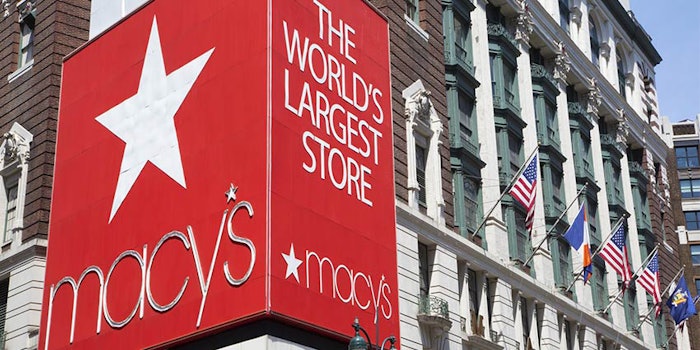 Macy's, Inc. is facing a negative financial impact related to the COVID-19 pandemic, resulting in cost reducing actions including placing the majority of its staff on furlough.
Previously: Macy's Financial Results Decline, Holiday Season Upticks Q4
Due to the coronavirus outbreak, Macy's closed all of its locations and intends to remain closed until it becomes clear when it is safe to open. Though the digital business remains open, the company has lost the majority of its sales.
Related: 5 Cosmetic Giants Combating COVID-19
In an effort to mitigate this and maintain financial flexibility, Macy's has spent the dividend, drawn down its line of credit, froze hiring and spending, stopped capital spen, reduced receipts, cancelled some orders, extended payment terms and continues evaluating additional measures.
Related: How COVID-19 is Impacting Pricing Worldwide
While these actions have helped, it is not enough and Macy's has moved to the absolute minimum workforce needed to maintain basic operations across Macy's, Bloomingdales, and Bluemercury brands.
This means the majority of the company's colleagues will go on furlough beginning this week. There will be fewer furloughs in its digital business, supporting distribution centers and call centers so Macy's can continue to serve customers online.
At least through May, furloughed colleagues who are enrolled in health benefits will continue to receive coverage with the company covering 100% of the premium. Macy's expects to bring colleagues back on a staggered basis as business resumes.