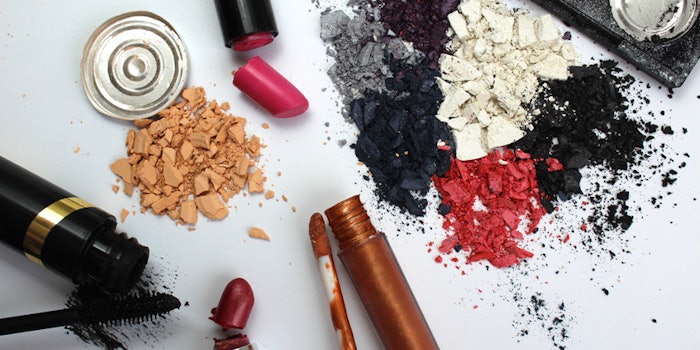 If Kline predictions are correct, the U.S. cosmetics and toiletries market is on track to experience the steepest decline ever recorded in the more than 60 years the market research company has been tracking the market.
Kline previously forecasted the market to grow at a CAGR of 3.8% through 2023 but has since revised its predictions in the wake of the COVID-19 (coronavirus) outbreak.
The new forecast stated that the market will experience a decline of 2.5% in 2020 as the most likely outcome. Kline's predicted best-case scenario reflects a 1.5% gain while the worst-case scenario could see an 8.1% drop.
According to Kline, the 0.8% drop during the last recession in 2009 is the biggest market dip the company had ever reported on. 
Analysis by beauty category
Rescue categories, including hand sanitizers and liquid hand soaps, are expected to experience spiked levels. 
Everyday basics, including shampoos and deodorants, are expected to be used as usual.
Soothing solutions, including facial skin care and nail polishes, are expected to decline near term. These products may benefit from consumers turning to them as a treat and/or to maintain or establish a part of their routine they can still control.
Can-wait categories, including fragrances and color cosmetics, are expected to decline sharply during social distancing and will continue to suffer during the economic fallout in the years to come.
Carrie Mellage, vice president of Kline's Consumer Products Practice, stated, "The cosmetics market will undoubtedly suffer in 2020 and in the years to come, but we expect it to recover within three to five years as it has in all past recessions. Compared to other industries, the beauty market is fairly recession-proof, and its products will continue to be desired by consumers—both for meeting basic needs as well as an indulgence."