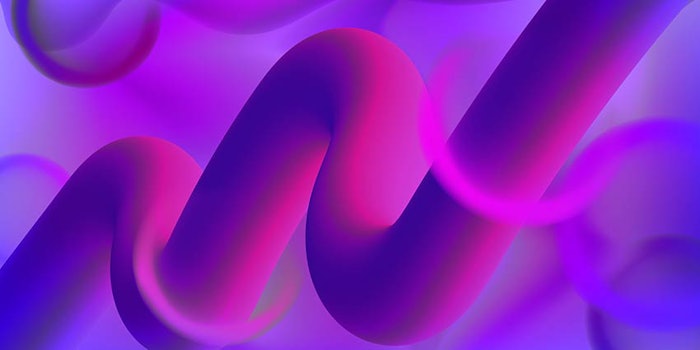 In an age of complex consumer needs and unprecedented challenges, solid branding is more important than ever before. ZeBrand is an AI-based brand identity and design creation platform that reportedly speeds up the process and costs a tiny fraction compared to conventional services. Its algorithm has learned from the creation of more than 25,000 brand identities, according the company.
Designed for startups and smaller businesses, ZeBrand reportedly allows brands to "generate complete designed branding tool kits, branded onboarding packages, slogans, imagery and branded commercial visuals." The company has more than 40,000 startup clients, as well as small-to-medium-sized organizations with budgets ranging from $0 to $750.
The system comprises:
A quiz that identifies and clarifies brand strengths and values
Imagery to reflect brands' personalities
Ready-to-go web templates
Forthcoming features will offer on-demand branding education and allow users to create product mock-ups.
For more information, contact the editors.