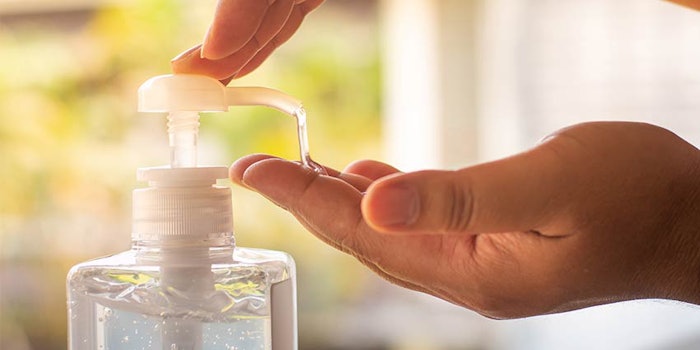 Qosmedix has announced it recently became an authorized distributor of several new hand sanitizer brands in an effort to fulfill the vital need of these products across the country.
Related: Qosina x Qosmedix Donate PPE to Local Hospitals

The new hand sanitizers Include BodyOne, GiGi, Fantasia, Zoono, Kleantouch, Clere and Medyskin. Qosmedix remains committed to sourcing sanitizers and disinfectants during this challenging time.
Related: Qosina's Coronavirus-related Business Update
In an effort to support store re-openings, additional brands, hand sanitizing stations, liquid soaps and other necessary cleaning supplies will be added in the upcoming months.