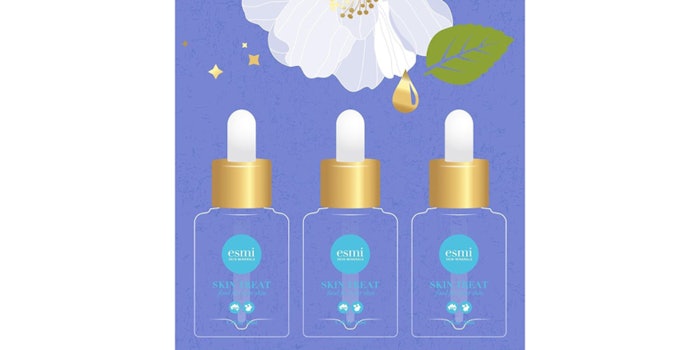 Point King Capital has announced plans to buy a minority stake in Makeup Cartel, which is the owner of the skin care brand esmi Skin Minerals.
According to an article on www.afr.com, it is understood that Point King Capital will invest $10 million to acquire a "meaningful minority" position alongside CEO and company founder Evette Hess and her husband Josh. Evette Hess will continue to run the business, which is based in Australia.
The article also stated the investment is expected to help Makeup Cartel expand its existing businesses across multiple channels and focus on international expansion.