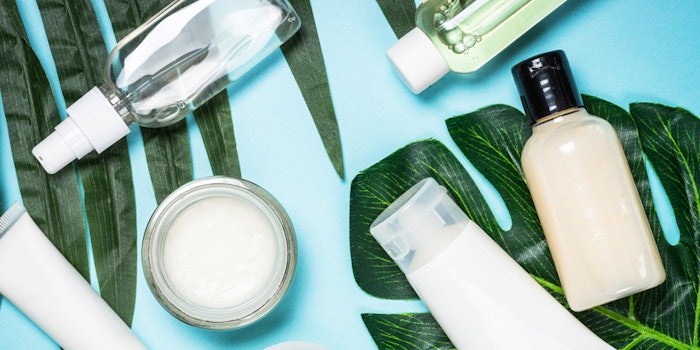 Rich Gersten's True Beauty Capital is launching True Beauty Ventures.
According to an article on sports.yahoo.com, True Beauty Ventures will focus on small equity investments across beauty, wellness and personal care. The fund will invest up to $5 million in businesses with at least $2 million in revenue.
The article also stated that Cristina Nuñez will join the firm as a partner to help run True Beauty Ventures.