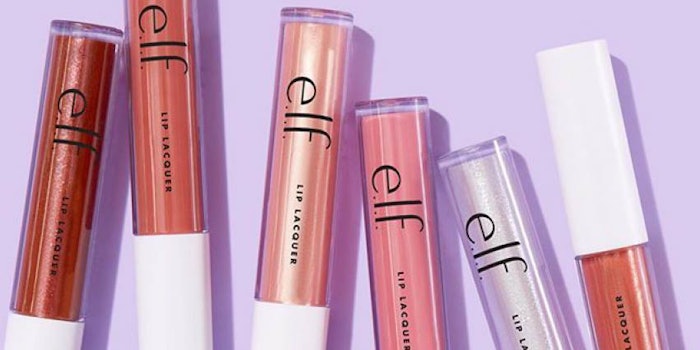 e.l.f. Beauty has reached a cooperation agreement with Marathon Partners Equity Management, LLC., which owns approximately 5.2% of e.l.f. Beauty's outstanding common stock.
In accordance with the agreement, the board of directors announced that it will be including a "say-on-pay" proposal, as well as a proposal regarding the frequency of future "say-on-pay" votes, both of which stockholders will be eligible to vote on at the upcoming 2020 annual meeting. Additionally, e.l.f. Beauty agreed to reduce the maximum automatic annual percentage increase of shares under the company's 2016 Equity Incentive Award Plan from 4% to 2%.
e.l.f. Beauty has also appointed Lori Keith, portfolio manager of Parnassus Investments $5 billion Mid Cap Fund, as an independent director to the board and as a member of the nominating and corporate governance committee of the board, effective immediately.
Keith has been appointed to serve as a Class III director and will be standing for election at the company's 2022 Annual Meeting of stockholders. In connection with this appointment, the company has expanded the size of its board to nine directors, eight of whom are independent and six of whom are women.
According to e.l.f. Beauty, it is one of only 10 public companies in the United States, out of approximately 4,800 in total, whose boards of directors are more than 60% comprised of women.