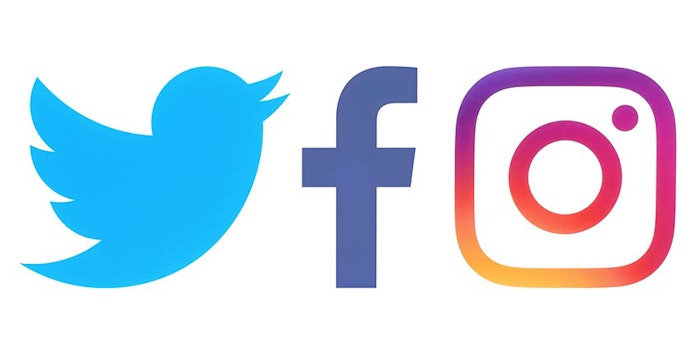 No question: Facebook has long been a hub of white supremacist groups. Now, Unilever, which spends more than $11.8 million on Facebook advertising in the United States, has paused its advertising on social media through the end of 2020, according to an article on CNBC. Additionally, although Procter & Gamble—Facebook's number one advertiser in June 2020—does not make announcements about its stance with specific partners, the company previously stated it was reviewing the media channels it advertises on to ensure it does not advertise near hateful, discriminatory content, according to CNBC and Reuters.
Previously: L'Oreal, J&J, Unilever Skin Whitener Reckoning
While the defections of brands can hurt Facebook, a new report claims the platform has held onto its top advertisers so far, including Walmart, American Express and Home Depot.
In addition to Facebook, Unilever pulled its advertisements from Instagram and Twitter for the same reasoning, according to CNBC.
Twitter and Facebook shares dropped at least 7% as a result. Companies like Coca-Cola, Dockers and Levi's followed suit, CNBC reports, and the companies are requesting the social media giants do a better job of policing hate speech and disinformation on their platforms.
According to Reuters, the ad boycott campaign "Stop Hate for Profit" has been gaining momentum.
Facebook CEO Mark Zuckerberg told employees last week the company would not be changing its approach surrounding hate speech, according to an article on Business Insider. In an email to Business Insider, a Facebook representative stated the company makes policy changes based on principles, rather than revenue pressures.