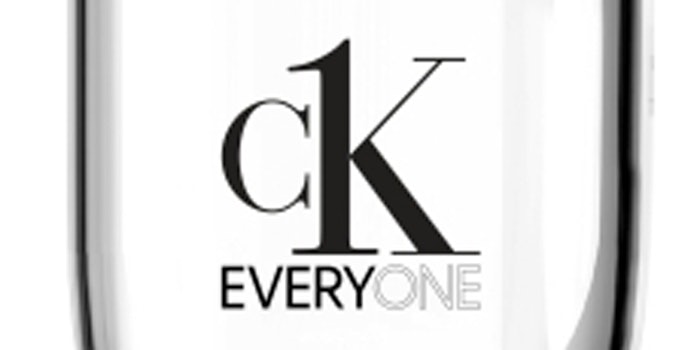 Calvin Klein's first clean and environmentally conscious fragrance CK Everyone was granted a Material Health Certificate from Cradle to Cradle Products Innovation, validating that 100% of the chemicals meet the company's criteria for a safe, sustainable product.
Further reading: Calvin Klein's New Ad Campaign Promotes Fragrance Launch
The certification is said to offer a solution to growing industry and consumer interest in knowing more about chemicals used in products. In turn, it provides manufacturers with a means of assessing, optimizing and verifying the product chemistries for safety and the environment. 
According to Coty Inc., chemical substances in the fragrance were assessed and then given a silver level as a result of being compliant with Cradle to Cradle Products Innovation's material health requirements.