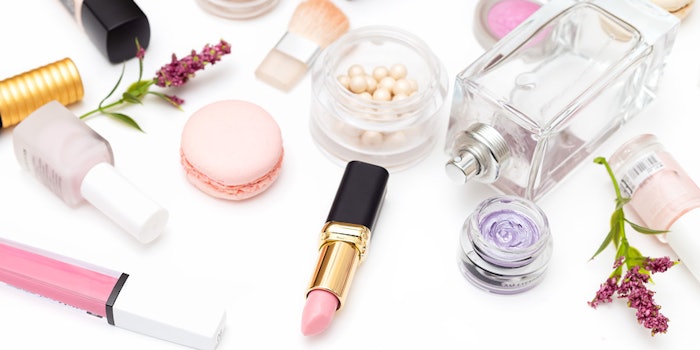 Inter Parfums, Inc. reported a net sales decline of 70.2% during its 2020 second quarter; from $166.2 million in 2019 to $49.5 million. The company said the impact of COVID-19 was the primary reason for the steep decline.
Further reading: Interparfums SA to Acquire 25% Stake in E-commerce Platform Origines-parfums
Chairman and CEO Jean Madar said, "As we expected, the impact of the COVID-19 pandemic, most notably store closures in many of the countries where our products are sold, was the primary reason for the steep decline in our second quarter sales across all our brands and geographic markets. As stores gradually began to reopen in certain markets in May and June, our sales began to improve from the dismal April levels.
"We are hopeful that this trend will continue as more stores reopen and customers feel more confident about in-store shopping. However, we recognize that there will continue to be significant challenges for the remainder of 2020. In particular, the one market which shows no sign of a turnaround any time soon is travel retail, which has historically represented 15% to 20% of our business." 
Inter Parfums develops, manufactures and distributes perfumes and cosmetics for Abercrombie & Fitch, Anna Sui, Boucheron, Coach, Dunhill, Graff, GUESS, Hollister, Jimmy Choo, Karl Lagerfeld, Kate Spade New York, MCM, Moncler, Montblanc, Oscar de la Renta, Paul Smith, Repetto, S.T. Dupont and Van Cleef & Arpels.