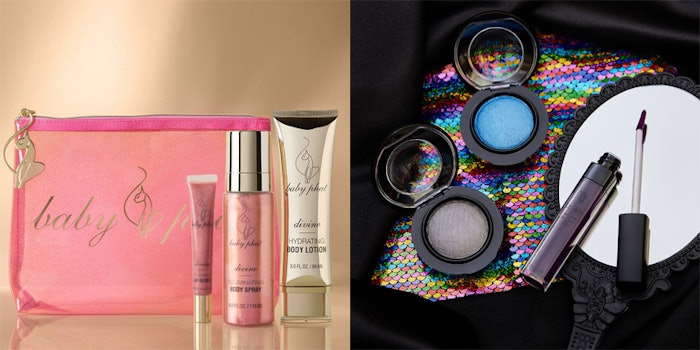 HatchBeauty Brands, a beauty and wellness incubator, has announced the acquisition of Trendalytics, a consumer analytics platform.
Related: [update] HatchBeauty Acquires Duncan Cosmetics
Trendalytics aggregates signals across search and social platforms and identifies the magnitude and longevity of consumer trends across the fashion and beauty industries. Its current partners include Ulta Beauty and Free People, among others. 
This acquisition will strengthen HatchBeauty Brand's ability to help retailers identify consumer needs with more precision.
HatchBeauty Brand presidentPreston Bottomy said, "This acquisition will strengthen HatchBeauty Brands' ability to validate consumer signals to power our product development pipeline, in our quest to democratize trends for the mass market. The partnership has led to the creation of dozens of successful products, and a more formal integration will enable us to continue down the path of consumer-led innovation, industry thought leadership and deep retailer partnerships."
Trendalytics CEO Cece Lee Arnold said, "HatchBeauty Brands is the ideal partner to help Trendalytics both maximize our predictive analytics capabilities and drive our shared vision forward. We're excited to join a company that shares our relentless passion to think bigger-and beyond what retail companies do today."