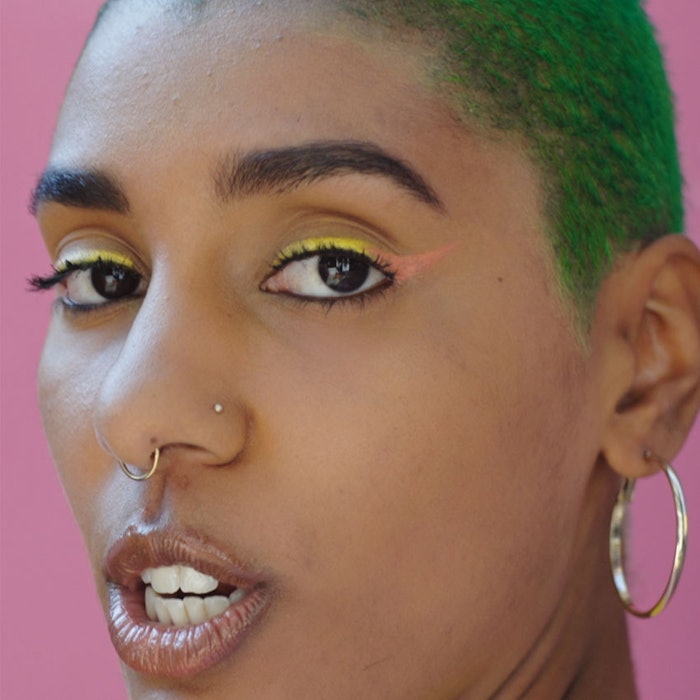 Sally Beauty is partnering with Tik Tok creator and musician Heather Chelan for the "You by Sally" campaign promoting self-expression and empowerment. 
Chelan posted her viral song "Having Colored Hair Doesn't Make You Unprofessional" in March 2021 that reminds everyone that bold hair colors have no impact on peoples' professional abilities. 
Sally Beauty and Chelan collaborated to make an extended track, "Colored Hair," that would not only emphasize her original message, but "un-norm other archaic views on colored hair." 
The video for the song features a diverse cast of influencers with various professions, ages and backgrounds to further reinforce the message of self-expression. Sally Beauty CEO Chris Brickman can also be seen on the video.
The full version of "Colored Hair" will be available on Spotify and YouTube, and will be featured on Sally Beauty's Spotify playlist.
"The growth of DIY and the rise of self-expression through hair are reflected in the diverse assortment we carry," Pam Kohn, chief merchandising officer, Sally Beauty, tells Global Cosmetic Industry. "We have everything consumers need to take action and go bold, with our expanded assortment of over 1,200 salon-quality shades, which includes more than 250 vibrant shades. Sally Beauty has the widest assortment of any omni-channel retailer."
She continues, "Secondly, we have an extensive breadth of color formats across permanent, demi-permanent, semi-permanent dyes, and temporary hair color; across liquids, creams, pastes, color conditioners, powders, drops, and sprays. We also ensure a diverse mix of brands; top brands like Good Dye Young and Arctic Fox; and professional, exclusive brands consumers can't find anywhere else like Ion, Blond Brilliance, Salon Care, Beyond the Zone, Iroiro, Color Lux, and Age Beautiful. We are constantly seeking new brands and recently added Lime Crime, a trendy favorite, to our assortment."
Global Cosmetic Industry also reached out to Chelan to learn how the pandemic has changed influencer content: "My main goal from the beginning of lockdown was to trust my instinct and do and create exactly what I wanted, when I wanted. Whether that be playing video games for 10 hours straight or creating a short song and video about my feelings regarding the Jonas Brothers (spoiler alert: I love them)."
She adds, I wanted to stay as authentic as possible, no matter what, and I think people are drawn to that right now. I plan to continue posting authentic content without too much curation, and the same goes for interacting with my followers. They're people. I'm a person. Let's all just be people together and connect on a human level! That's all I want to do!"