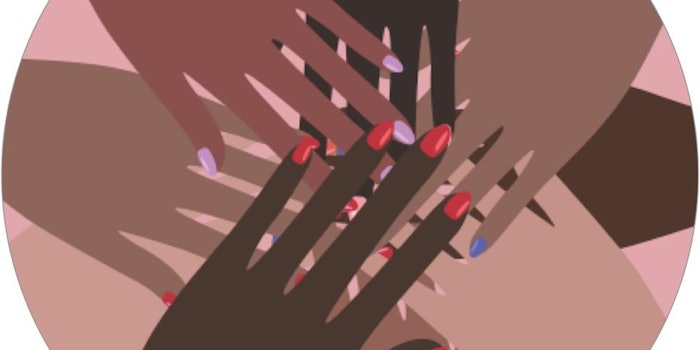 Credo has opened applications for the second cohort of its Credo For Change BIPOC Mentorship Program. Interested parties can apply here.
Related: Credo and ChemFORWARD Codesign a Database for Chemical Hazards
The program will focus on the following key areas:
Clean Beauty: why it matters and how to make the swap in your business

The Beauty Business: the strategy and capital needed to fuel impact and growth

Retail 101: what is needed to build a strong retail business 

Behind the scenes: from sales education to legal, and hacks to overcome common problem areas

Community: face time with Credo executives, connections with industry experts and fellow entrepreneurs, and network introductions with influencers and founders
In addition to mentorship and support, all participating BIPOC businesses will receive an opportunity to pitch for funding.
Prior cohort member includes Common Heir, which has joined Credo Beauty's collection of clean and sustainable brands.
Applications close on July 2, 2021 and can be found here.