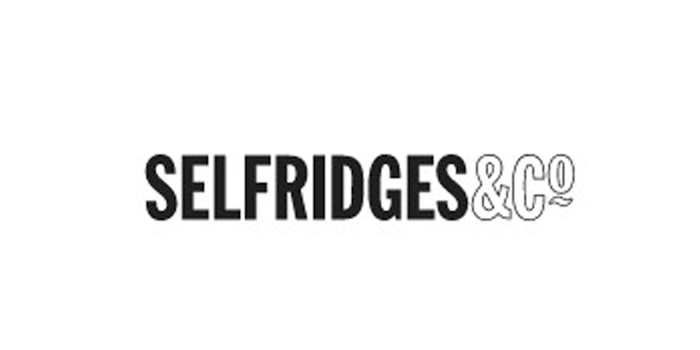 London-based Selfridges department stores has been offered approximately $5.6 billion by an unknown buyer to purchase the store and other department stores owned by the Weston family, Forbes reports.
The Weston family has reportedly appointed Credit Suisse as adviser to consider the next step. It is unclear whether the family will follow through with a transaction.
According to Forbes, the family has invested heavily in Selfridges, as well as Arnotts and Brown Thomas in Ireland, Holt Renfrew in Canada and de Bijenkorf in the Netherlands.