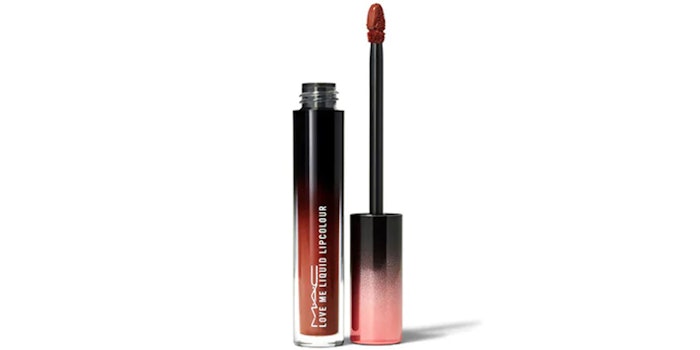 Tik Tok, Spotify and MAC Cosmetics have teamed up for the Self Love campaign to promote the brand's new Love Me Liquid Lipcolor by allowing users in the United Kingdom to test the shades before making a purchase, according to Adweek.
The Self Love campaign is said to target Gen Z and millennials through a branded AR effect on Tik Tok that "calls on users to express their true selves through the adoption of the Lipcolor shades and offer videos of personal affirmation."
Spotify will reportedly offer listeners a playlist of uplifting tracks aimed at boosting confidence and mood.