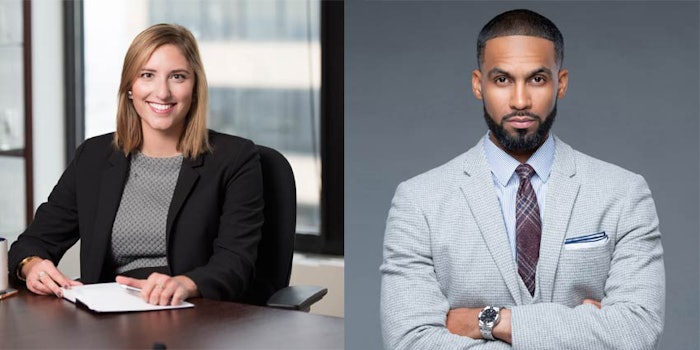 Mielle Organics, a fast growing, Black-owned natural hair care company with products in 25,000 U.S. stores, recently announced its partnership with PE firm Berkshire Partners to reinforce the brand's mission for community development and support its vision to expand globally. How did Mielle Organics land the investment and what considerations drove the decision?
In "Beauty Funding 101 with Mielle Organics," a free interactive virtual event taking place on Wednesday, August 4, 2021 at 1:00 p.m. Eastern/10:00 a.m. Pacific, Melvin Rodriguez, co-founder and COO of Mielle Organics, will speak with Lyndsey Grubb, head of the North East private equity practice at Oracle NetSuite, about the brand's journey to the investment and how it positions the company to reach new heights.
Attendees will learn:
Why now was the time for Mielle Organics to partner with an investment firm
The strategies businesses should apply to prepare themselves for capital investment
How capturing financial visibility through technology can help attract investors
Attendees will have a chance to submit questions for the experts to address during a live Q&A.