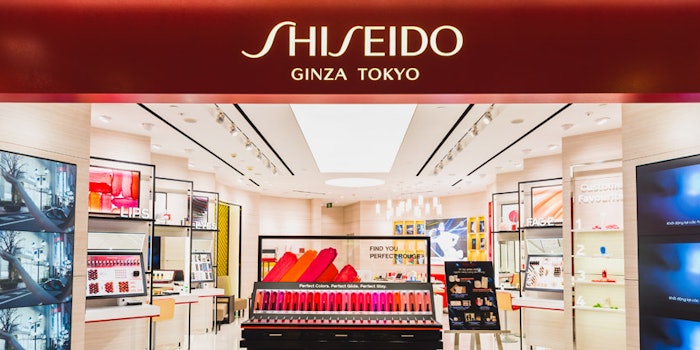 Shiseido Company, Limited has released a notice regarding the completion of the transfer of the personal care business (in Japan, etc.) and the start of joint venture business operation.
Related: Report: Shiseido Launches Fragrances on Tmall
The notice stated:
The part of the business operating in Japan has been transferred through absorption-type corporate splits to a newly established company (Fine Today Shiseido Co., Ltd.; hereafter "Fine Today Shiseido").

All of the outstanding shares of Fine Today Shiseido have been transferred to Oriental Beauty Holding Company, Limited ("OBH"), financed by funds advised by CVC Capital Partners ("CVC").

The company has acquired 35% of the shares of K.K. Asian Personal Care Holding, which is the wholly owning parent company of OBH and will operate the business after the transfer, therefore establishing a joint venture aimed at operating the business and supporting its further growth in cooperation with CVC.