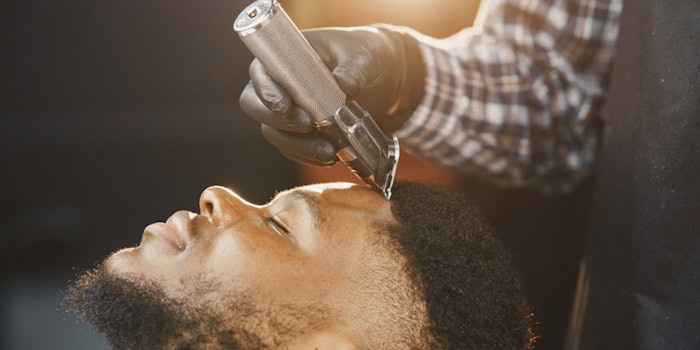 SheaMoisture's Shots at the Shop initiative is a collaboration to engage Black-owned barbershops and beauty salons across the nation in the effort to ensure that their communities have immunity from COVID-19.
Related: Brown Girl Jane Partners with SheaMoisture to Fund Black Beauty Brands
Businesses can register to become a vaccine site and will receive online training held by the University of Maryland's School of Public Health.
The four-hour course, "COVID-19 Rapid Response Training for Barbers & Stylists: From Vaccine Hesitancy to Vaccine Confidence," and is led by Stephen B. Thomas, Ph.D. It is drawn from material Thomas has used for 15 years in transforming barbershops and beauty salons into culturally relevant portals for health education and the delivery of public health and medical services.
SheaMoisture will select up to 1,000 shops to receive $1,000 stipends for participating in the initiative.
In partnership with the Black Coalition Against COVID, University of Maryland Center for Health Equity, the Department of Health and Human Services, and Official Black Wall Street, SheaMoisture will commit $1 million in funding to engage barbershops and salons as community health advocates.