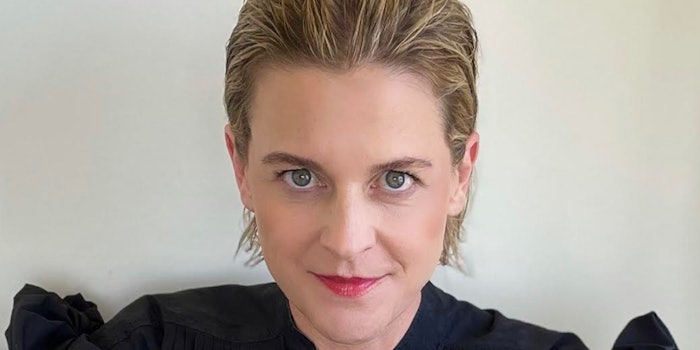 Three Ships Beauty, a natural and vegan beauty brand, has announced that it will welcome beauty veteran Heidianne Pillsbury to the brand's marketing team as its new chief marketing officer.
Related: Sandream Appoints Amy Vanhook Senior Account Manager, Midwest
Pillsbury is a marketing veteran with more than 15 years of experience in the beauty and fashion industries, most recently having served as the senior marketing director at Sephora where she led the relaunch of Sephora Collection.
Co-founder Connie Lo said, "After four years of being very homegrown and bootstrapped, Three Ships Beauty is ready to jump into this new stage of growth, which is why we are thrilled to have Heidianne joining the Three Ships Beauty family. With Heidianne's experience in the beauty industry, specifically the breadth of her U.S. retailer relationships, we are confident that her presence on the team will serve to catapult us to the top of the all natural beauty category."
Pillsbury said, "I've been watching Three Ships Beauty's rapid growth for the past couple of years and was especially impressed with how the brand was able to expand into the U.S. market in retailers like Target and Whole Foods Market during COVID-19 when many beauty brands were just fighting to survive. I also admire Three Ships Beauty's founding story and mission to be the most transparent beauty brand. There is a true need and appetite for its all natural and affordable products in the United States."