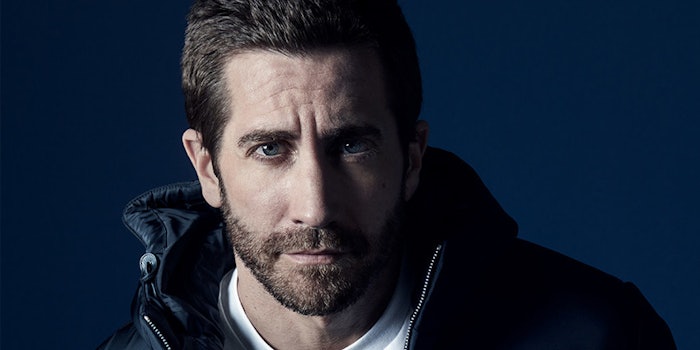 Prada has announced that Jake Gyllenhaal is the face of the soon-to-be-revealed men's fragrance, launching worldwide from August 3, 2021.
Gyllenhaal reportedly embodies Prada's adventurous new men's fragrance, striking a balance between strength and virility, elegance and sensuality, and sophistication and self-awareness.
Yann Andrea, Prada Beauty International general manager, said: "With a combination of physical and intellectual strength, Jake is a modern adventurer—the perfect embodiment of Prada's new masculine fragrance. His unique acting work elevates the limits of emotion, while the visionary projects he produces focus on bold new horizons of storytelling."