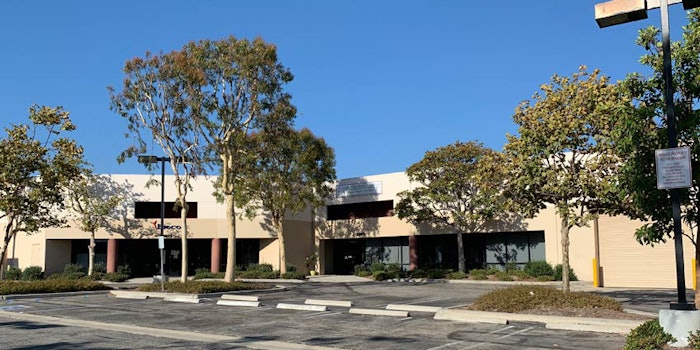 Integrity Ingredients Corporation (IIC) announced the launch of a product development and innovation team.
Related: Integrity Ingredients Hires Tina Haviland as VP
The division incorporates research and development, and operates as a product innovation service, developing products and turnkey opportunities for other brands.
Joy Roederer serves as IIC's senior vice president of technology and business development.
Vincent Penna serves as senior vice president of business development and innovation, and Tina Haviland is the vice president of product development and innovation. 
David Howell, CEO and co-founder of Integrity Ingredients Corporation, said, "For more than 15 years, Integrity Ingredients has grown and evolved within the beauty and personal care industries, giving us unique insight into the pain points faced by our clients. We know that the technology and custom formulary convergence is the answer and we've invested heavily in the expertise and experience to make this happen."